High School Graduation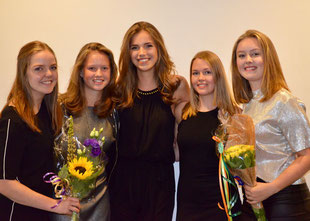 Graduated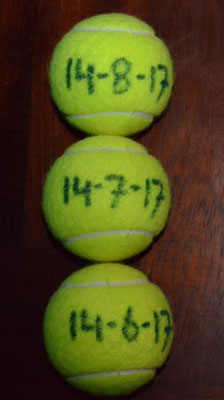 14/8/17
Making a dream come true in America
14/7/17
Graduation
14/6/17
Disclosure school results
Ballkid
With the tennis union, the group in which Zoë played was asked as ballkids during the Davis Cup in Amsterdam,  the Netherlands against Romania.
The group felt so good that these children were asked a year later to act in the Davis Cup Netherlands against Switserland. Zoë could wear the flag of Switserland. Roger Federer and Stanislas Wawrinka walk behind her.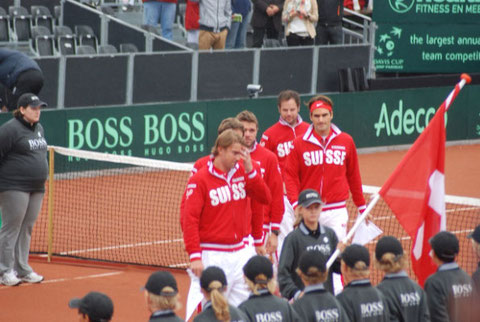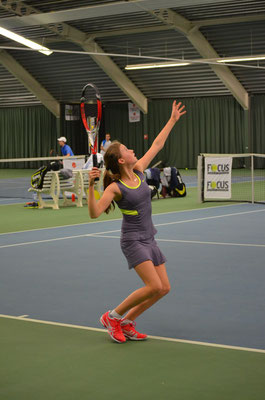 Tennis Europe
Zoë played various international youth tournaments throughout the Netherlands.
In her single play she did not really come true, but in the Ladies double a first place.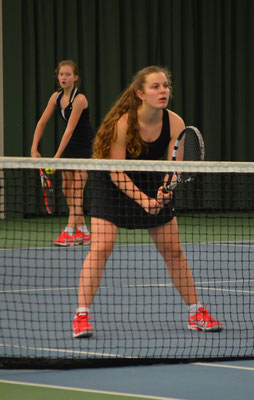 RJK
The Netherlands has been divided into several tennis districts. Everyone in that district can participate in the DJK (District Youth Championship). In the different categories 10-12 / 12-14 / 14-16.
If you have reached the first place, you can proceed to the Regional Youth Championships (RJK).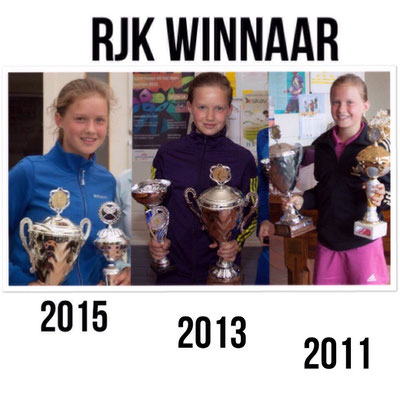 Masters
After winning open tournament you can join the "Masters". Only the number 1 players come together here. Also from all regions of the Netherlands.
Zoë has played and won in various ways. Including IJmond, Noord-Holland and Groningen. During her summer vacation 2015 she traveled to Groningen with her training group for a training camp. A week later, she was invited to play the "Masters" in Groningen.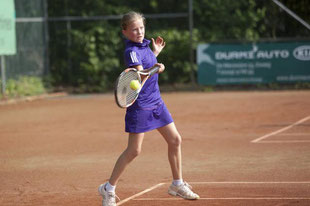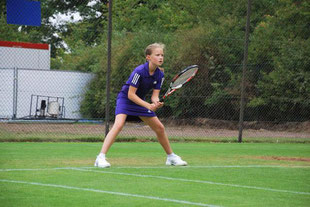 Rosmalen
By playing specific tournaments, you can be admitted to the "holy" grass of Rosmalen in the Netherlands.
Besides Zoë Gubbels, Rafael Nadal and Maria Sharapova have played there too.