Going to America at the age of 18, not knowing anyone and not fully mastering the native language. I soon found out that life in America was very different from the Netherlands.
You often have to step out of your comfort zone for further development. By going to America and not knowing anyone at all, I definitely took a leap of faith. This has taught me so much. Independence, perseverance and personal growth are examples of this.
In 2017 I went out into the wide world. For the first time I had to arrange my own responsibilities, instead of my parents.
There were many international players in my team. Girls from Sweden, France, Colombia, Mexico, Morocco, Russia, Australia, and of course America. Besides tennis and school (my main focus), I also developed culturally.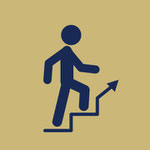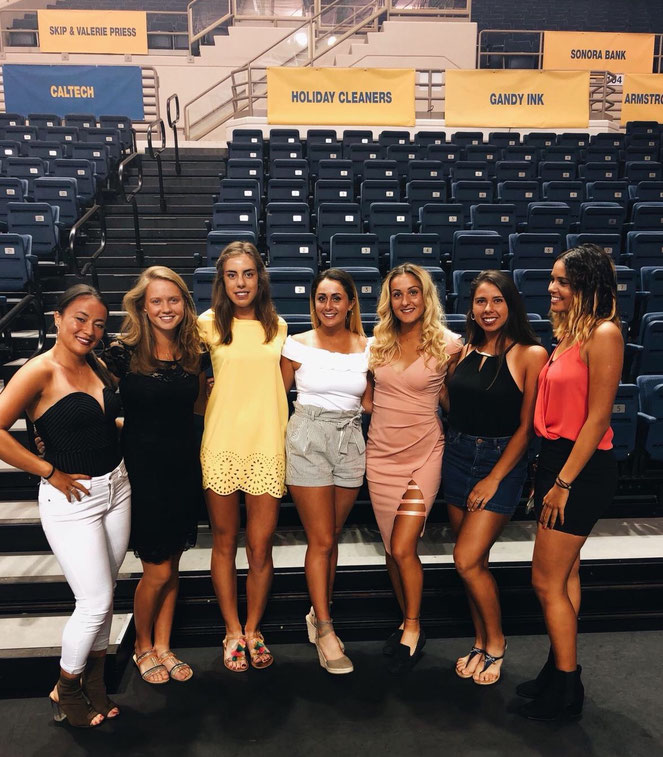 How did I ensure that I could adapt to a new culture?
Fortunately, before I went to Texas, I had already facetimed with the coach and a few girls from the tennis team. Even though I went to an unknown destination, I already had some people in a "familiar environment". In the days that followed, I met more people.
I expected that the first few weeks would be difficult with communication. Luckily, that went not too bad. There is a lot of understanding and respect for international students who come to America. In addition, there were many foreigners on the tennis team who also did not speak perfect English. That's why I didn't have to be ashamed.
School went well from the start. My listening skills are also better than my English-speaking skills, so I had little trouble taking the lessons.
Besides getting used to the language, I also had to get used to the food. In the Netherlands I am used to my eating patterns. As I mentioned in the blog "Freshman 15", I gained weight in my 1st year. I had a different training schedule and different options with food. The longer you stay somewhere, the better your choices become. You get to know your body better and know what and how much you need to train properly.
These are the things I had to get used to after coming to the United States:
The weather
Americans love the air-conditioner. When it is hot outside, it is freezing inside of buildings. I always had to make sure I brought a jacket for my classes. In addition, the temperatures in Texas can change in the extremes. It could be like 30 degrees in the mornings and then rise up to 70 in the afternoon. 
I can't complain about the weather though because I see a lot of sun here in San Angelo throughout the year and the sunsets are pretty. 
Cost more than expected
In America, tax is not included in the price. Even tough it is just 8.25% tax compared to 21% back home, the overall price at the check out is higher. 
Waiters in restaurants live off tips, so you are expected to give around 20% tip.
Food
The portions are just huge and America has a working environment, so people eat out a lot. Unfortunately, after spending some time in the USA, you get used to the portions.
Sugar is added to everything, and that is party how I got my "Freshman 15"...
Everything is bigger
Not only the potions you get while dining out are bigger, other things too. Everywhere I look in San Angelo, I can see a lot of trucks. This is not everywhere in America but it was indeed a culture shock. In the beginning, I asked myself: why do they need such a big car? Those cars have huge engines, make a lot of noise, and drink fuel like water. Because if this, the roads and the parking spots are huge too. 
Unit system
America is almost the only country who isn't using the metric system.
Fahrenheit  vs Celsius 

Inches/Foot vs Meters

Ounces/Pounds vs Kilograms
I still need to use google to convert the unit system to something that makes sense to me. 
Way of saying "hello"
When most people ask you "How are you?" on the street or in a store, they actually don't want to know how you are really feeling. It just means hello. In the beginning, I always gave an honest and long answer, but I stopped doing that.  
Watch the video below where some international friends talk about their American/Texan culture shock.