Unfortunately, I didn't make it to the tennis team at UH for my last year of college tennis in America. However, this setback didn't stop me from pursuing my passion. This blog will tell you what new opportunity came my way.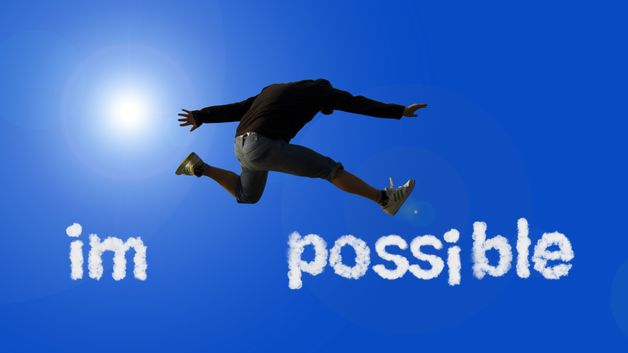 Practicing at Homer Ford Tennis Center
At the public tennis courts, 5 minutes from my apartment, I had private tennis lessons and hitting sessions with other players. Since I play there a lot, people started noticing me. It's all about the consistency of showing up. One day, I was playing against the wall to wait till my hitting partner would arrive. Someone on court asked if I play for UH. I stopped hitting against the wall and walked up to his court. That was also going to be the court that I booked. I told the man I was preparing for the tournament that was coming up, that was hosted by the University of Houston. At that tournament, the UH coaches would watch me play. We were talking for a bit even after my hitting partner arrived. They knew each other pretty well. In our warm up, the man played with us and afterwards he watched us play with his friend.
Prairie View A&M University
Long story short, he and his friend both played for Prairie View A&M University, and he now is an assistant coach at PVAMU. He knew my goals about trying to make it to the UH team, and when he heard it wasn't working out, he invited me to practice with his Division 1 team. That was amazing.
This university was one hour from where I lived and their practice times were intertwined with my classes at UH. Therefore, I could just make it once a week to PVAMU. These practices were three hours long and I loved the feeling of being with a team again. 
If you really want to do something, you will find a way.
If you don't, you will find excuses.
The lesson I learned: keep working hard if you want to achieve something, even when things aren't working out at the moment. You never know who you meet. You just have to put yourself out there. Opportunities won't come your way. You need to create them.