"Overcoming obstacles", "getting out of your comfort-zone", "happiness", "frustration", are all aspects of tennis. Growth of a tennis player is important, but everyone's journey is different and unique. With my blogs and vlogs on YouTube, I want to give you a deeper insight in my tennis journey. Right now, I will tell again a little bit about myself and what my plans are for the future.
My grandfather was one of the better tennis trainers at Popeye Goldstar in Amsterdam. He introduced me to tennis. 
Over the years, I have trained at the KNLTB, played international TennisEurope youth tournaments, and made my debut in an ITF tournament in Knokke, Belgium in 2019.

When I was 17 years old, I signed a contract to play college tennis for Angelo State University. America is a country with a clear athlete mentality. I took the opportunity to combine tennis full-time with a bachelor's degree in business. At the moment, I started the study "Masters of Business Administration" at the same university.
After all the tennis years, I still love tennis very much. Of course it was not always easy. Top sport is accompanied by ups and downs. I've had a setback with my technique for a long time. My mindset was strong enough to fight and wanting to improve every single day.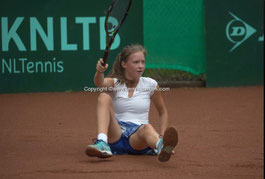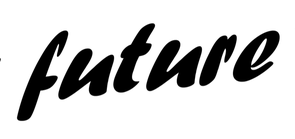 During my business study, I started setting up my own ZG brand name. The goal was to support my studies with real business experiences. In addition, ZG is a good way to develop an entrepreneurial spirit that may help me further in financing my tennis. It provides experience and knowledge for study and tennis.